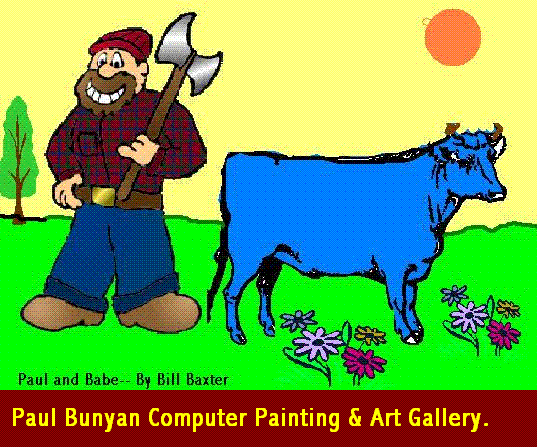 ArmadaFan's Graphic Albums and Annual Holiday Greetings.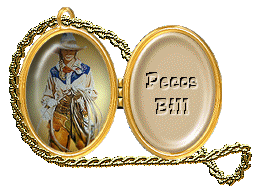 Welcome! On this subsidiary website of "CYBERVANIA," you will find photos I have taken, plus photos given to me as a gift. This album also includes Annual Holiday E-mail Greetings I constructed with ClickArt 400,000 and Microsoft Paint.

This site also contains a scrapbook containing awards and gifts I have received from Online Web Competitions, for my websites which are competing in these Web Competitions.


__________*__________

PHOTO ALBUM:
Downtown Anaheim Photo Gallery.
My Anaheim-Orange County Walk of Stars Graphics.

Long Beach Armada Photos:
Arby I Photos.
Armada Game Photos.

Battling Baxter's:
Click Here.
More Family Photos.

_____*_____

Pecos Bill's Spirit and Awards Pages:
Eden Hall Awards Pages.
First Mate Awards Pages.
Peewee Reese Memorial Awards Pages.
Mose the Fireman Awards Pages.
Showers of Sparks Awards Pages.
Hobby Room (Fantasy Fights Spirit Page).
Ratatouille Spirit Page.
Boars Nest Trophy Room.
Mary Chestnut Memorial Gallery.
Dorthea Dix Memorial Gallery.
August & Clementine Lagenberger Memorial Gallery.

Go Armada Wallpaper:

___*___

ArmadFan's Annual Holiday Greetings: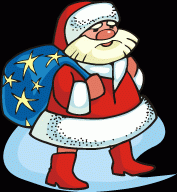 HALLOWEEN:
THANKSGIVING:
CHRISTMAS:
NEW YEAR'S DAY.
GROUNDHOG DAY:
ST. VALENTINE'S DAY:
PRESIDENT'S DAY:
ST. PATRICK'S DAY:
EASTER:
EARTH DAY & ARBOR DAY:
MOTHER'S DAY:
MEMORIAL DAY & FLAG DAY:
FOURTH OF JULY:
COLUMBUS DAY:
VETERAN'S DAY:
_____*_____

More Holiday Greetings:
My Web Sites:
_____*_____